About NXT Level Real Estate
Our services are provided by highly educated licensed professionals with extensive experience in real estate investments and property management, as well as the related fields of tax and accounting.
Our tax and accounting backgrounds have taught us that it's all about the details, down to the penny. Many property management companies overlook the little details, or ignore what they perceive as burdensome rules and regulations. That's not our style. These kinds of oversights can, and often do, lead to increased expense and liability for property owners. We pride ourselves on the attention we pay to details, which sets us apart.
Meet the Team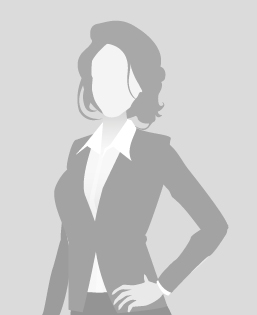 Tiea Vincent Master Property Manager, Broker/Owner
While not a Jacksonville native , Tiea Vincent has lived here for nearly a decade, and now calls Jacksonville home for her and her family .
She got her start in property management first as a leasing agent and assistant manager in multi family communities on the Southside and in orange park and she was award leasing agent of the year in 2005 for her high closing ratios in leading up homes . In her early years she moved often to follow her military husband , and has done property management and been licensed in three states . She is currently a a member of the National Association of Property Managers , Northeast Florida Association of Realtors, the Florida Association of Realtors, and the Multiple Listing Service.
Tiea has been married to the military since 2003. She has knowledge and experience with all the aches and pains that go along with relocation. This experience helps her make the transition for her owners moving away and new tenants moving to Jacksonville as smooth and stress free as possible. She knows that her attention to detail and "can do with no mess" attitude translates into the DNA of Round Table Realty Property Management.
As the Broker-Owner of RTRPM, she holds a resume that is second to none:
Master Property Manager (MPM)
Residential Management Professional Designation (RMP)
NARPM Rocky Maxwell Award Winner 2012
NEFAR Property Manager of the Year 2013
NEFARPM President 2014
She holds the position of NARPM Nationals Next Generation Professional Chair for 2012-2014
Read More +